Intelligent wood and natural products
NFC products made from natural materials Made in Austria
We offer many product options from domestic materials such as walnut and beech wood, cork from Portugal processed in Austria and much more. The finishing is done with laser engraving or individual stickers.
Create amazement with digital wood products. Retrieve information from a ruler with your smartphone or high quality wooden keychains, finished with engraving. As an example also the practical solid wood cubes as an eye-catcher with various interaction fields from the in-house production.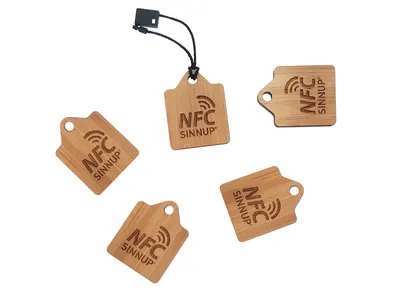 Cork products - ecological and sustainable
A natural product obtained from the bark of the cork oak. The sustainable material is pressed regionally into products such as table mats. Personalization is done by laser engraving or 3D sticker.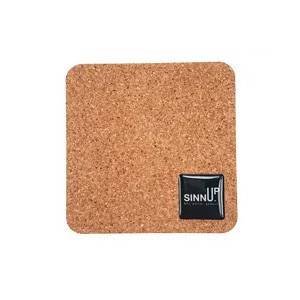 The raw beauty of nature is reflected in the simple slate material. Suitable for coasters with logo engraving and incorporated NFC chip.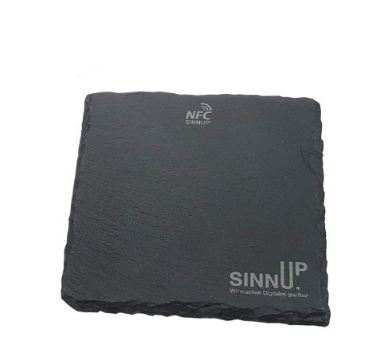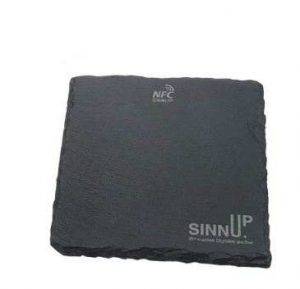 The use of pressed natural materials such as hay, cornflower or rose petals opens up new design possibilities for nature lovers. In addition, these materials are ideal for concealing and integrating an NFC chip.