Blog about WEB, SEO and NFC.
In this blog we publish interesting articles on current topics for you.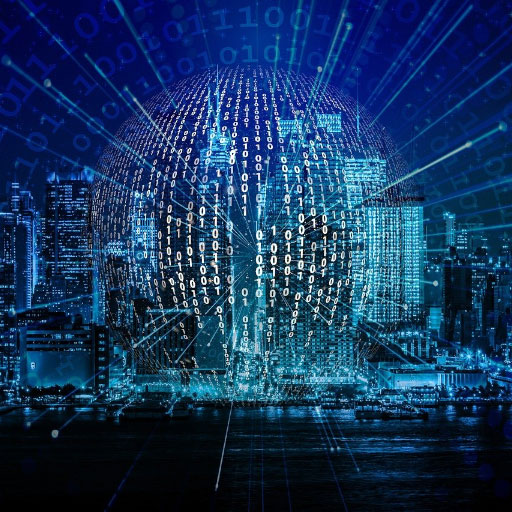 There are many advantages of a professional website compared to a website from a modular system. Here are some of the most important: Professional design Web designers who understand design and development create outstanding websites.
Read more "