Blog about WEB, SEO and NFC.
In this blog we publish interesting articles on current topics for you.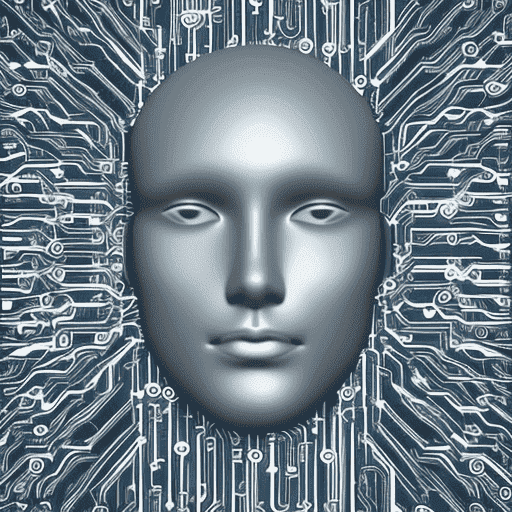 1. what is Artificial Intelligence (AI)? Artificial intelligence (AI) is a technology that enables computers and machines to mimic human capabilities. AI is used to solve complex problems and make difficult decisions using machine algorithms
Read more "