What are the requirements for promotional items for a dimension event?
Article is clearly related to the soccer world cup
The article can be used to call up information on game statuses or competitions during the campaign.
As an ideal promotional item, the logo must be well placed
Innovative and digital and produced regionally wherever possible
myball - the digital soccer guide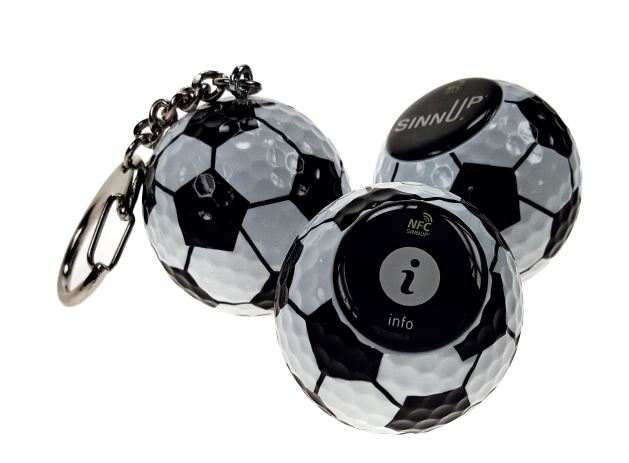 Soccer moves and connects. Fitting for the 2018 World Cup in Russia, myball keeps you digitally up to date in the form of a magnet or keychain. Results or match schedule, simply retrieve with the smartphone on the ball via NFC. Not only information is shared with myball, also the logo can be staged 4 color via gel stickers. The perfect giceaway to share fascination footabll.
Design of the ball as a magnet or keychain
Incl. custom Visdome® 3D sticker 4 colors
Additional logo imprint also possible directly on the ball
EU design protection
Upgrading gift items with a digital event page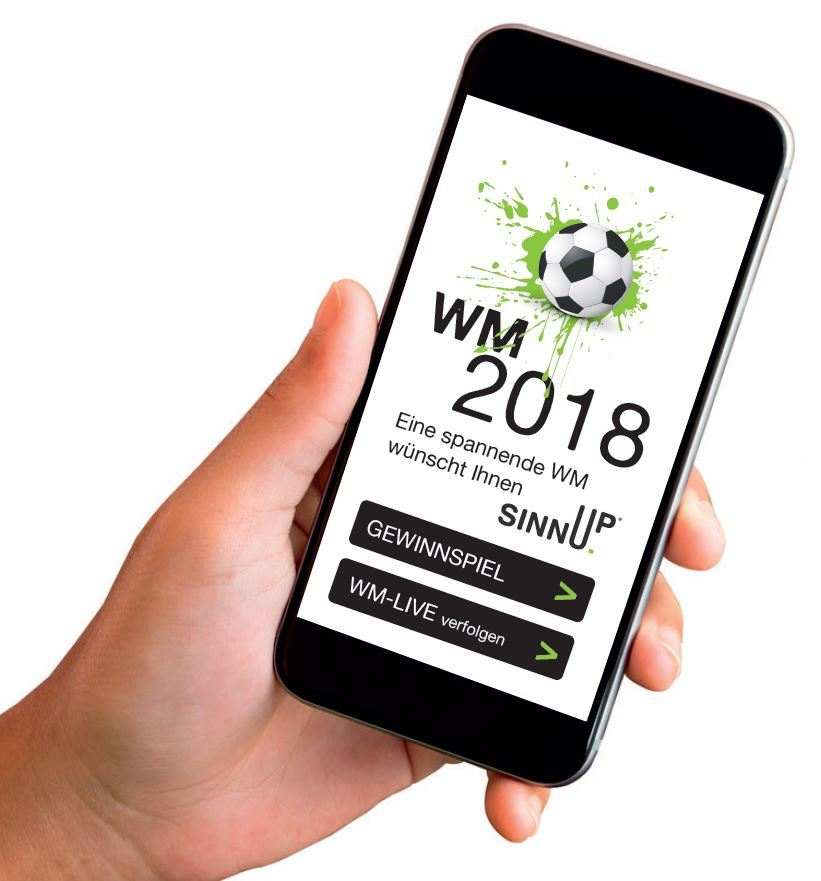 Of course, a cool idea is to link the product directly to a custom mobile landing page. You can also set up links to the World Cup on it or implement competitions without much effort.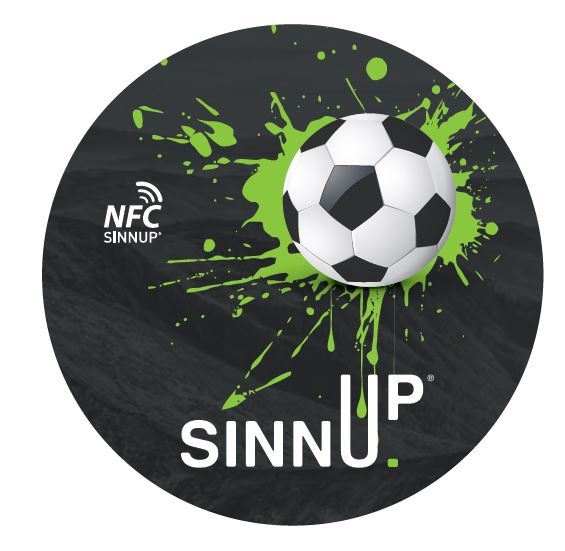 Stickers that interact with the smartphone can of course be perfectly used at events. Simply store game scores, event info, etc. or have a corresponding app launched. The stickers can be produced regionally as gel stickers in 3D optics or as two-color noble engraving stickers.
More digital event articles
Further matching promotional items for the upcoming World Cup in Russia, such as the practical Bottle Key or lanyards can be found in our store. In addition, there are still classic noise and everyday products that should not be missing from any fan, such as:
Pipe
Ratchet
Beer opener in the design of the favorite team
all digitally networked, of course, branded with individual NFC stickers.
Well, we would say the World Cup can come!