Why private labeling pays off for your company
Here, a product manufactured specifically for your respective company is branded with the company's own brand. Thus, you as an entrepreneur can sell goods produced by a manufacturer as your own goods, thus expanding your product range and enriching your corporate marketing.
Products can be printed in five colors using digital dry toner technology, which is feasible even for small quantities. Whether free-form labels with contour cutting, the integration of dynamic QR codes or NFC chips, the choices are many. Submit your logo, graphics or use the creative graphics service – private labeling has never been so easy.
Use digitization for your corporate communications in the form of a link between the haptic and digital worlds. With various NFC solutions, your individual requirements can be covered. Thanks to NFC technology, marketing ideas can be taken to the next level. The effortless exchange of digital information combined with the wide range of NFC applications, e.g. via the smartphone, opens up the possibility for every user to obtain further information such as TÜV reports or test certificates with the smartphone by touching the networked object – Marketing 4.0 par excellence!
Sustainable disinfectant as a giveaway
The coronavirus forces companies to protect their workers both at the workplace and on-site at the customer's premises by taking appropriate hygiene measures. One of the most important products here is the disinfectant. Sold out everywhere not long ago, it still represents an expensive commodity today.
Indeed, compliance with strict hygiene measures on hands and surfaces continues to play an essential role and makes the product so indispensable. So how can companies make a virtue out of necessity? The answer is: sustainable disinfectant as a giveaway – privately labeled, of course. Make a sustainable disinfectant your signature brand giveaway and serve the prevailing demand with your corporate marketing 4.0.
Disinfectant without alcohol and fragrances
For such a marketing tour de force, you need a reliable and regional partner who can produce such a top product. BakuVir is one such partner that produces natural disinfectants sustainably in Austria.
All BakuVir disinfectants are privately labeled. BakuVir products are tested and have EU approval according to VAH. The sustainable manufacturing process prevents drying of the hands during application. Other agents can often sensitively irritate or even damage the skin layers. The secret of BakuVir lies in the environmentally friendly properties of the disinfectant, which does not contain alcohol, fragrances or preservatives.
The selective ion exchange makes it skin-friendly and food-safe. As a product, it is also suitable for people with sensitive skin. These high quality disinfectants from BakuVir removes viruses and bacteria. BakuVir disinfectants are also effective against coronavirus. This is very sensitive to BakuVir disinfection products for hand or surface disinfection. The natural disinfectant reaches the optimum effect after only 60 seconds.
The product is of course certified. Different container sizes and the interesting possibilities of private labeling, e.g. with flexible, individual label printing starting at 50 pieces, make BakuVir's sustainable natural-based disinfectants so attractive.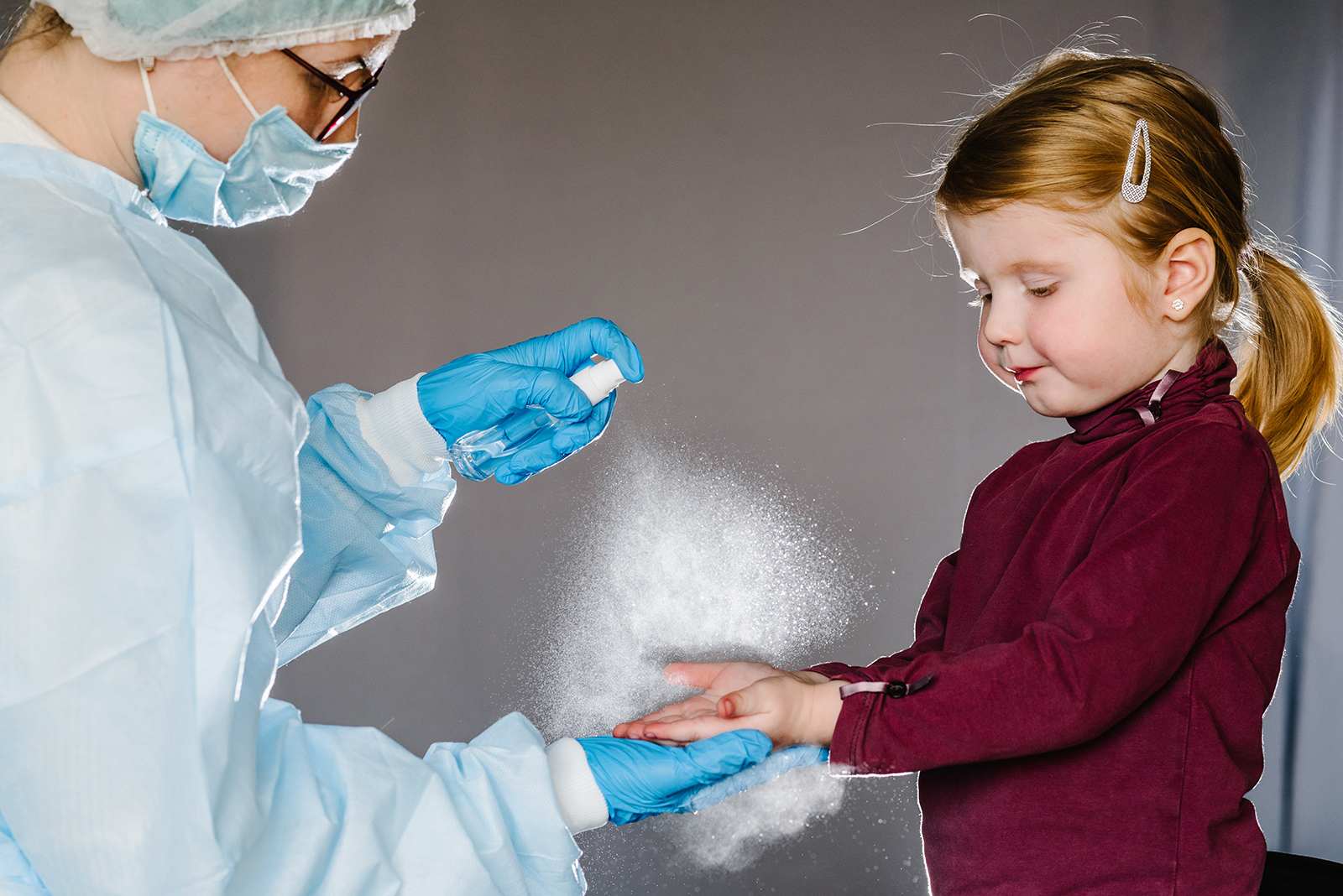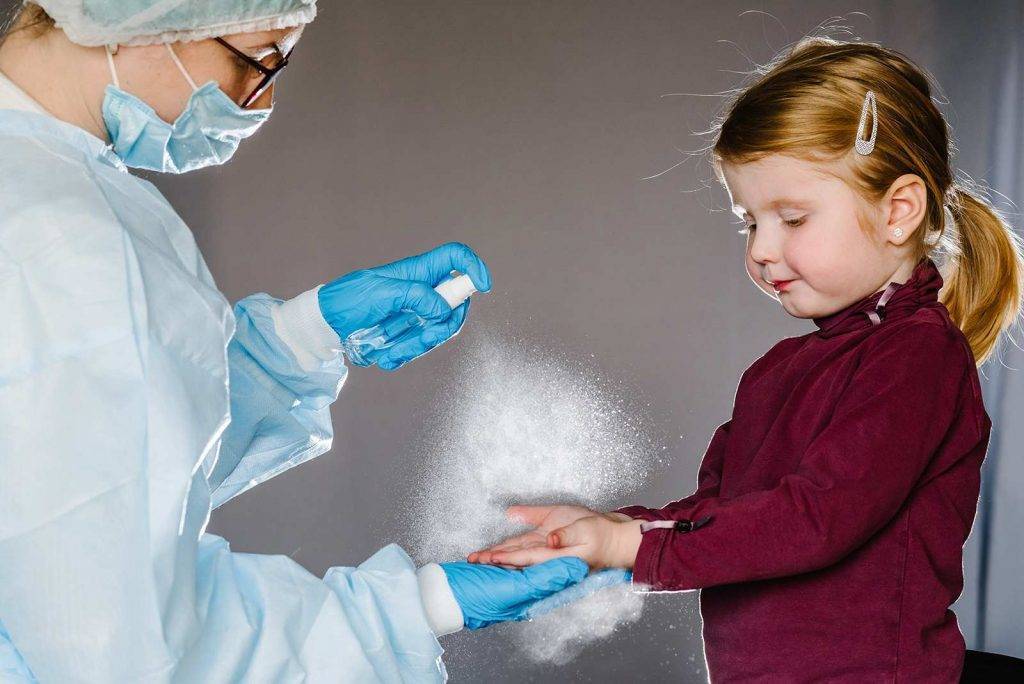 Much will now depend on how the general public gets a grip on their daily lives. Strict adherence to hygiene rules will probably be maintained for a longer period of time, which is why the use behavior of people with regard to disinfectants will undoubtedly not change as soon as it does. Now, as a company, make a contribution on the way to normality by using healthy and sustainable disinfectants from BakuVir as your promotional gift.